Here are some more insights from our resident anime expert: Naruto punches Dragon Ball Z villain Frieza in the face, and Goku goes Super Saiyan before punching Frieza in the face.
Bandai Namco has announced Jump Force, a Shonen Jump mash-up set within a dark and destroyed world where characters from various anime and comic book franchises beat the crap out of one another. The characters teased at the end are Death Note's Light Yagami and his god of death pal Ryuk.
The Jump Force, an alliance of the most powerful Manga heroes from Dragon Ball, One Piece, Naruto and much more. This footage also confirmed that Roronoa Zoro of One Piece and Sasuke Uchiha of Naruto will be playable characters.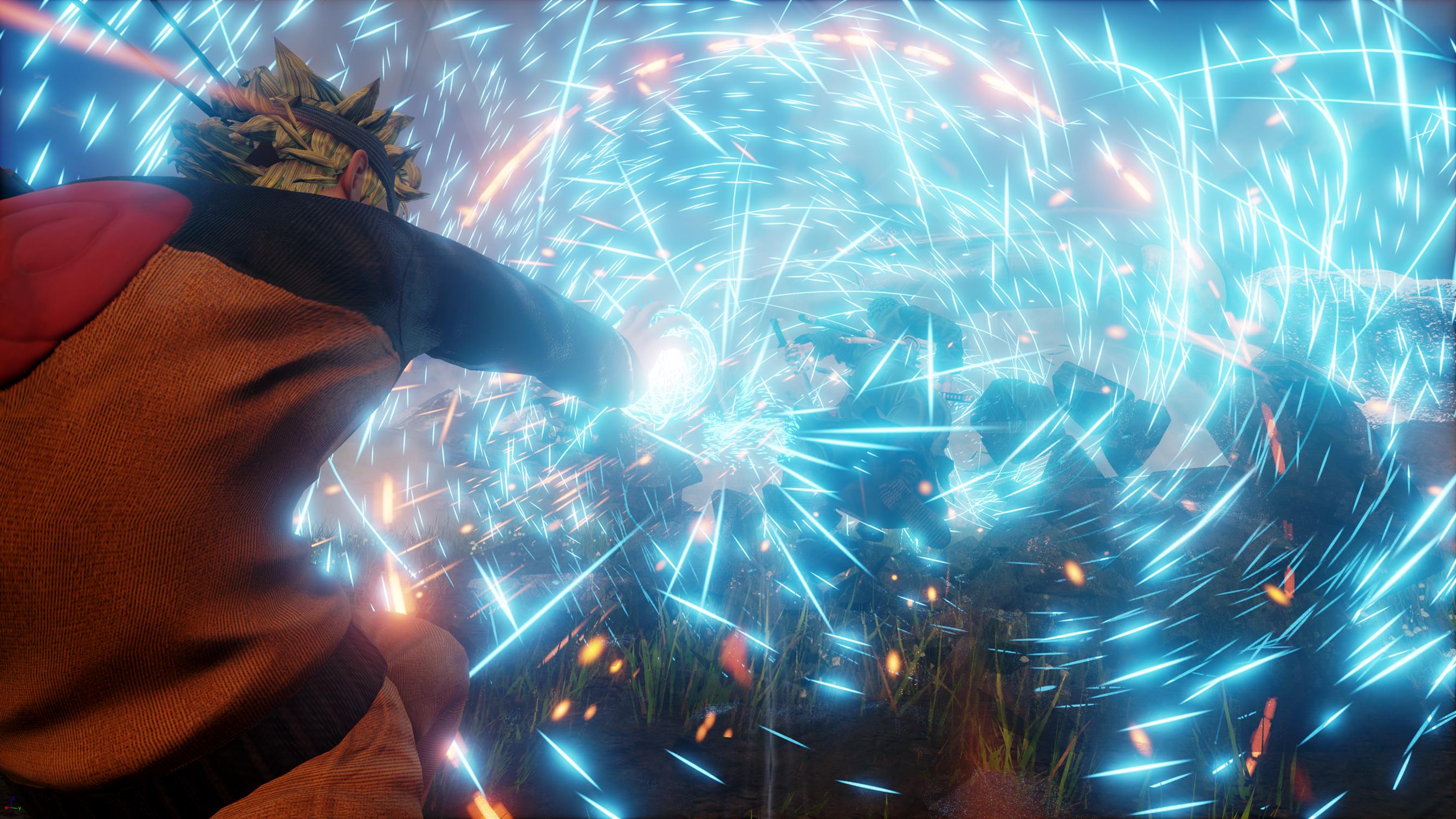 Kotaku later shared a video showing off gameplay footage of the three-versus-three tag team fighting game.
Check out the first trailer for Jump Force above.
So what do you think of the Jump Force announcement? The game is built on Unreal Engine 4 and will be enhanced for PS4 Pro, and Xbox One X when it launches in 2019.